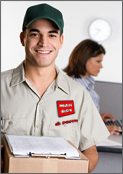 Welcome to Mail Box & Postal
Welcome to Mail Box & Postal, the source for your packaging, shipping, business products and services. Whatever your needs are, we are prepared to assist you as your personal office staff. We are committed to professional service since 1990.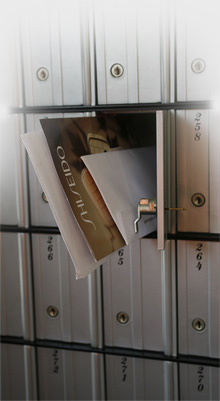 Whether you're a single individual or small business, we offer private mailboxes with an array of customer benefits. You can receive deliveries from the U.S. Post Office, UPS, FedEx, DHL, certified mail, CODs, and registered mail. We'll even hold your mail or forward it to a designated address. Wouldn't it be nice to have a single, reliable address for all your mail and packages? 
MAIL BOX & POSTAL is an Authorized Shipping Center for UPS, FedEx, DHL Express & US Postal Services providing domestic and international shipments.

US Postal Services

FedEx

UPS

DHL
We can also assist you with Insured Mail, Certified Mail, Delivery Confirmation, Priority Mail and Overnight Delivery.
When you ship your package through Mail Box & Postal, we will provide you a tracking number at the time of shipment. If you have a package currently in transit and wish to track it, you may use the tracking number on the Internet to find out the status of your shipment. We offer updated tracking services through FedEx, UPS, DHL Express and USPS or give us a call and we will get you the information you need.
Track your items using tracking, delivery notice card, or reference numbers.